"Sometimes I do get to places just when God's ready to have somebody click the shutter." – Ansel Adams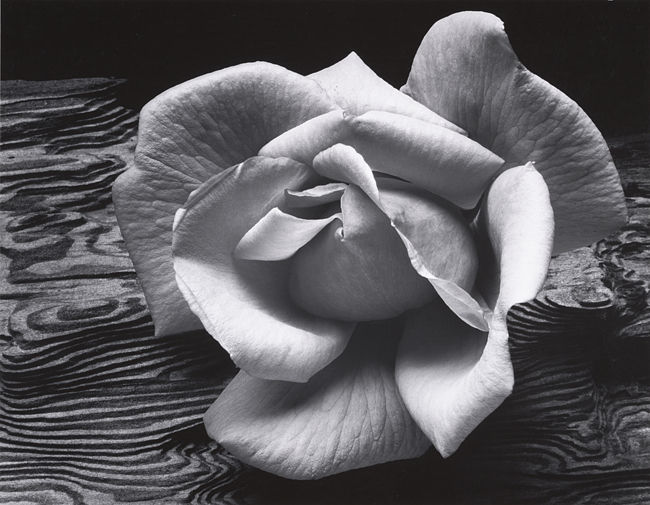 "Photography, as a powerful medium of expression and communications, offers an infinite variety of perception, interpretation and execution." – Ansel Adams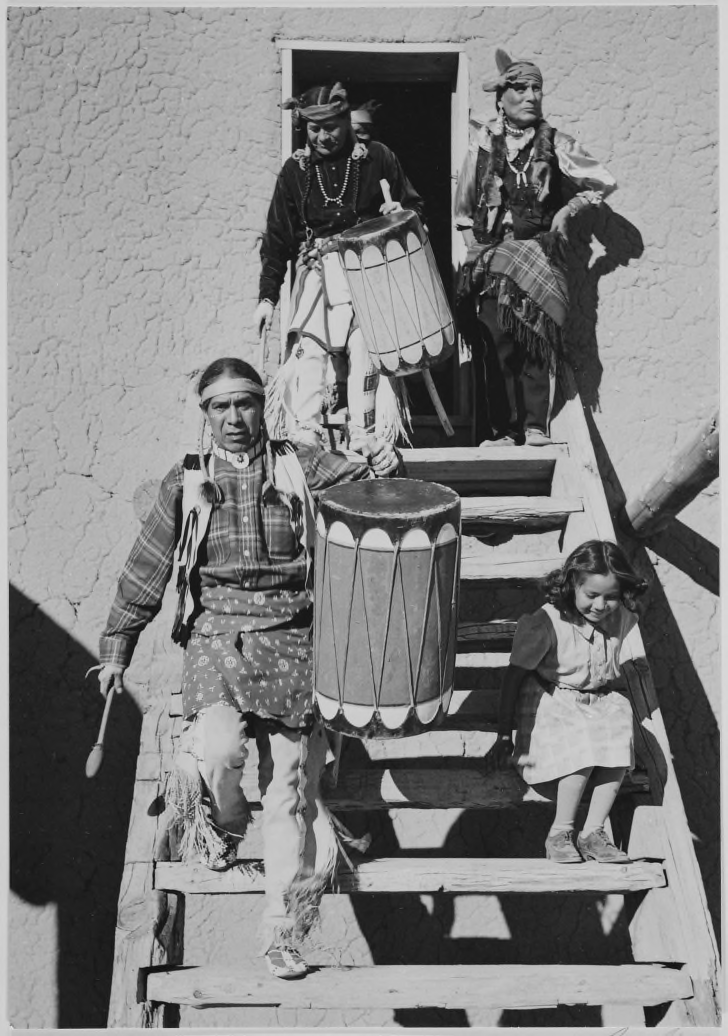 "Our lives at times seem a study in contrast… love & hate, birth & death, right & wrong… everything seen in absolutes of black & white.
Too often we are not aware that it is the " Shades of Grey " that add depth & meaning to the starkness of those extremes." – Ansel Adams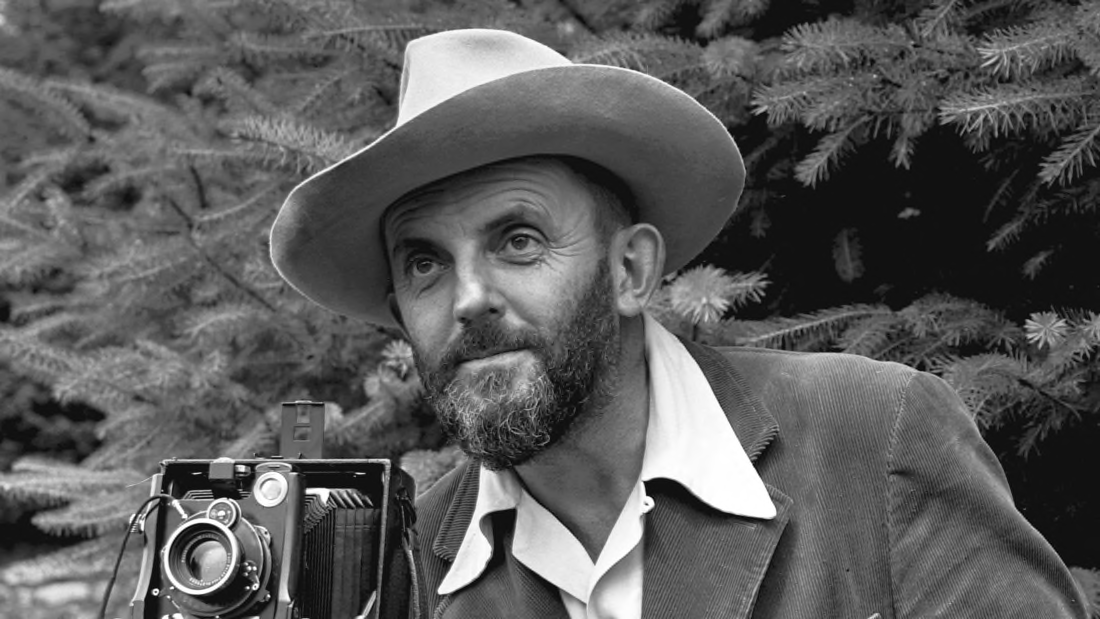 Ansel Easton Adams ( 1902 – 1984 ) become the most celebrated landscape photographer of his generation, a passionate environmentalist who's black and white landscapes of the American West are still believed to be amongst the finest ever created.
Photography is a " Click of Life " of one Moment only . – ram H singhal
Love all.
(c) ram H singhal .